Other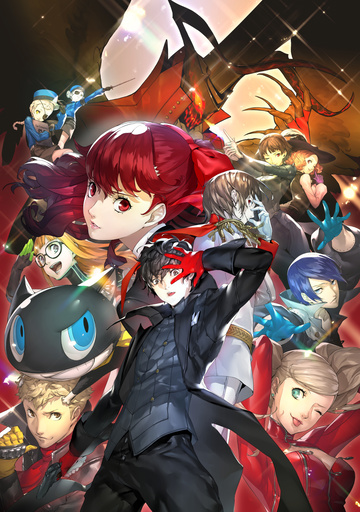 Decided to take one more swing at it after seeing lots of people saying that playing on Merciliess is the answer.
It's definitely part of the answer: I got past the green guys.
But then I got one-shotted by the next wave.
At that point, it really seems to come down to RNG. If you have time to prepare for the big attack, you are golden. But if you were just randomly debuffed three times and have to deal with that and prepare for the big attack, you will die.
Playing the same fight over and over again hoping to get a better RNG is not fun and I will stand by that. Atlus decided to add a not-fun gate to their game where you have to beat your head against a wall for a while until they randomly let you through back into the fun.
So it's really Atlus's fault that I'm quitting and not mine at all.
I watched a video essay thing about how broken and terrible this fight is and, while I lack the SMT street-cred this YouTuber brings to the table, I completely agree. It's badly designed and should've been fixed in a patch or something.
Anyway, life is short. I'm moving on. For real this time.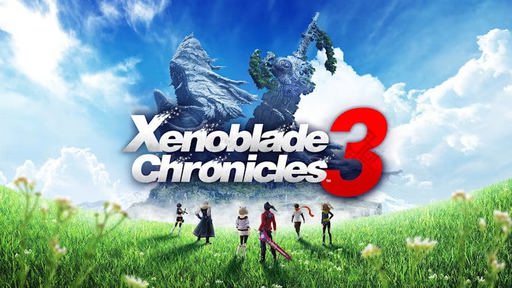 6 hours in and just unlocked class switching and...I don't think this is for me.
The story seems great (so far), the graphics are good, the voice acting is fine to good, the music is a solid B+ at least but...
There are so many systems (collecting, turn-ins, arts, skills, classes, roles) and I find that I do not care about a single one.
I also don't enjoy the combat at all. It's either too boring to hold my interest or is too chaotic for me to have a chance to influence everything before a wipe.
I think I'm going to call it and move on to something else.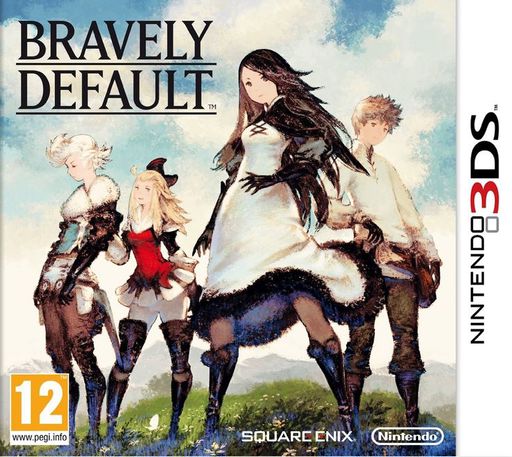 I decided to mark this one as "Did Not Finish".
It's not a bad game at all, but I find that I just don't care about it. Given the length of the games I play, I need to get better at abandoning them when I'm not super-engaged.
Might as well start that practice here.