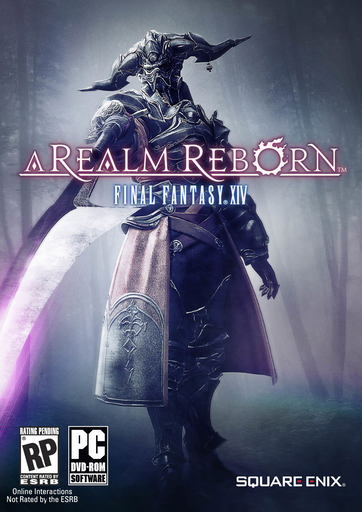 Finished Heavensward last night.
That was a good expansion. I might have to NewGame+ it at some point to get the story a little more coherently (and not spread out over several months).
I was extremely disappointed in the final trial, though. I'm not sure what it was like originally, but now it's been nerfed to the point that it's barely a game.
It looked pretty and was great to watch but that just goes to show: it should have been a cut scene. Indeed, a cut scene would have been better because they could have had anime moves and things!
As the final climax of the entire expansion, it really undercut the experience. That said, I'm trying not to let it spoil everything that came before because the rest of it was really quite good.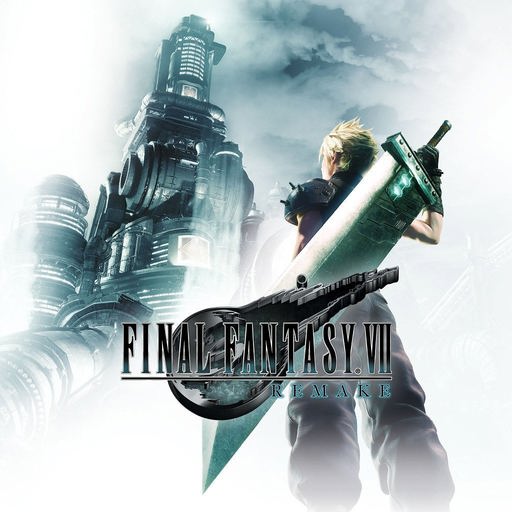 The infinite boss rush combined with "we'll go into an animation any time you're doing well to make sure that you lose your ATB charges and limit breaks as often as possible" as a hell of a way to design an endgame.
"We like the end of the game to be completely different from the 40 hours that came before so the player is dramatically unprepared. It's like two games in one!" -- Nomura, probably
I might have to put this one down for a few weeks.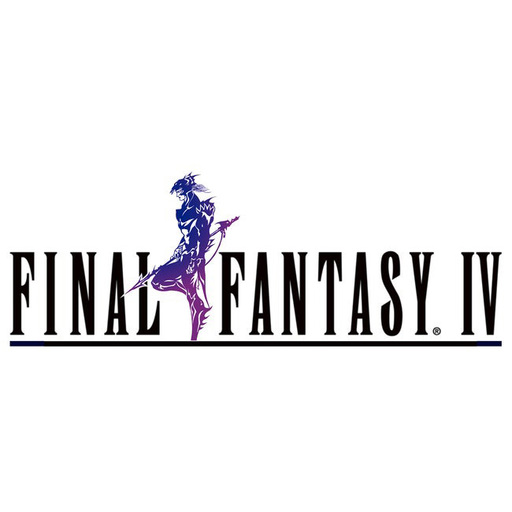 Is it just me or is Edge absolutely worthless? Almost at level 50, he has no evasion at all, and he is easily one-shot again and again. I finally just left him KO'd in the fight against Asura.