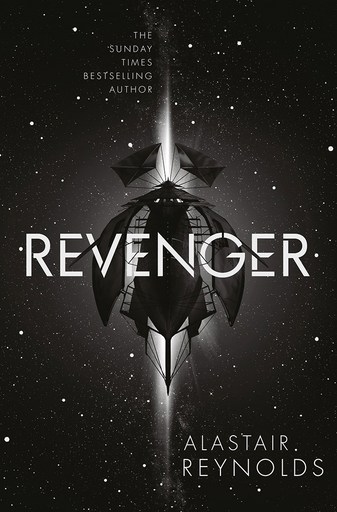 After enjoying Eversion so much, I decided to hop right into another Alistair Reynolds book.
I've seen his name on book store shelves ever since I graduated from the children's section, but never picked up one of his books before.
That was clearly a mistake. So far, my second is already off to a very good start.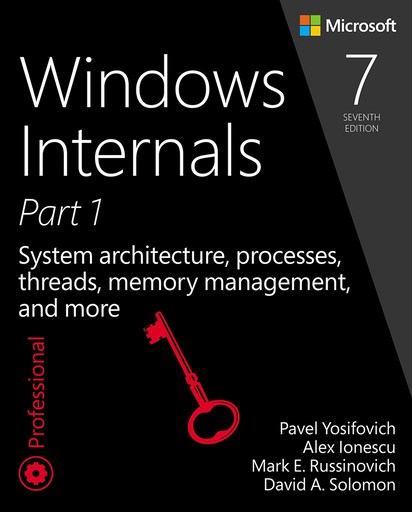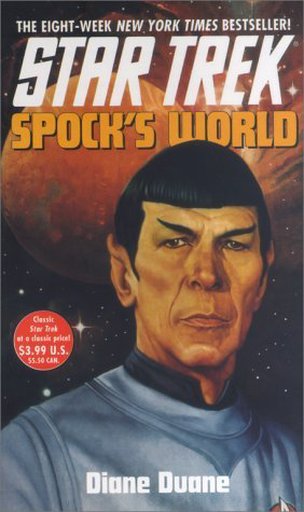 Backlog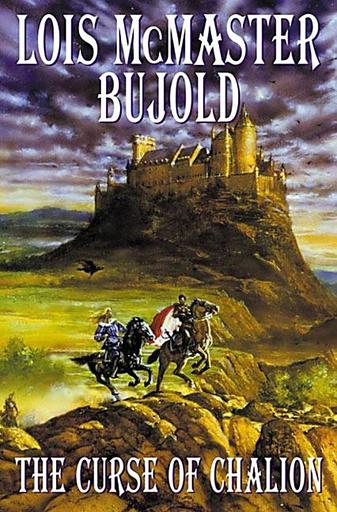 Just saw this recommended by Jerry Holkins.
I was just getting out of high school when this was published and I completely missed it. But it sounds rad so onto the infinite backlog it goes.