Backlog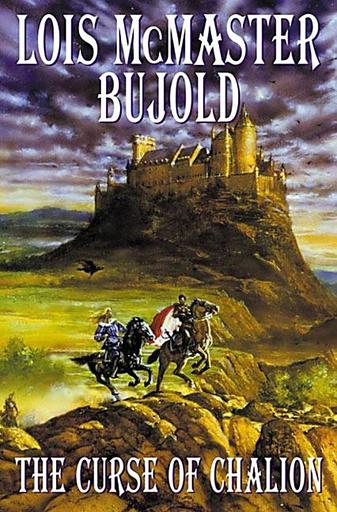 Just saw this recommended by Jerry Holkins.
I was just getting out of high school when this was published and I completely missed it. But it sounds rad so onto the infinite backlog it goes.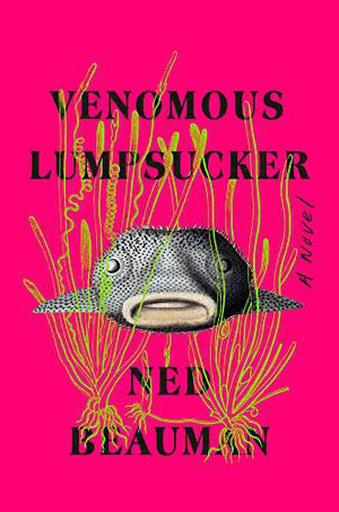 Other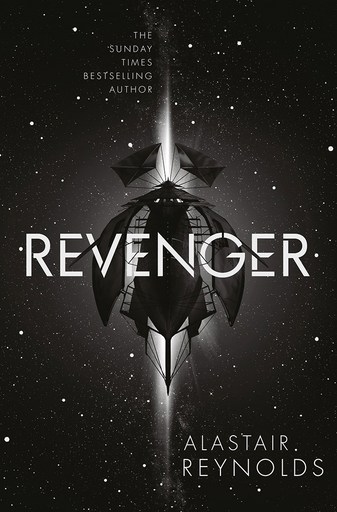 It's been a while since I really sat down to read. When I opened this one back up, I remembered how dark and depressing it had turned and then realized why I probably hadn't sat down to read in a while.
I've moved this to the Did Not Finish pile with no regrets.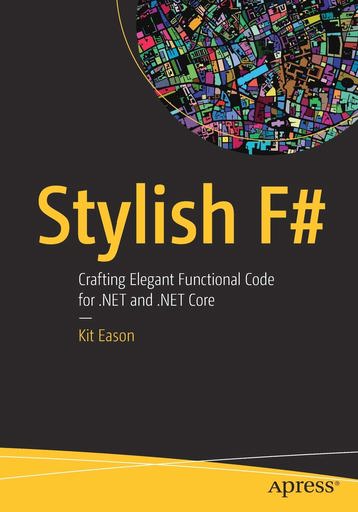 Anyone who's looked at the GitHub for this site can see that I need a lot of help...this one comes highly recommended so I have high expectations!